Navigating the vast world of employee benefits can be daunting. You want to provide your employees with the best benefit at a cost you can afford, but with so many unknowns out there, it can feel tough to accomplish. Knowing how other plan sponsors deal with pharmacy benefit offerings can help you determine if your plan is on the right path. To shed light on this, we surveyed 450 employers and 100 benefits advisors to understand key buying factors, habits, and beliefs in the market. Find out what factors and trends are shaping your fellow employers' pharmacy benefits and uncover insights to make better buying decisions in 2023 and beyond.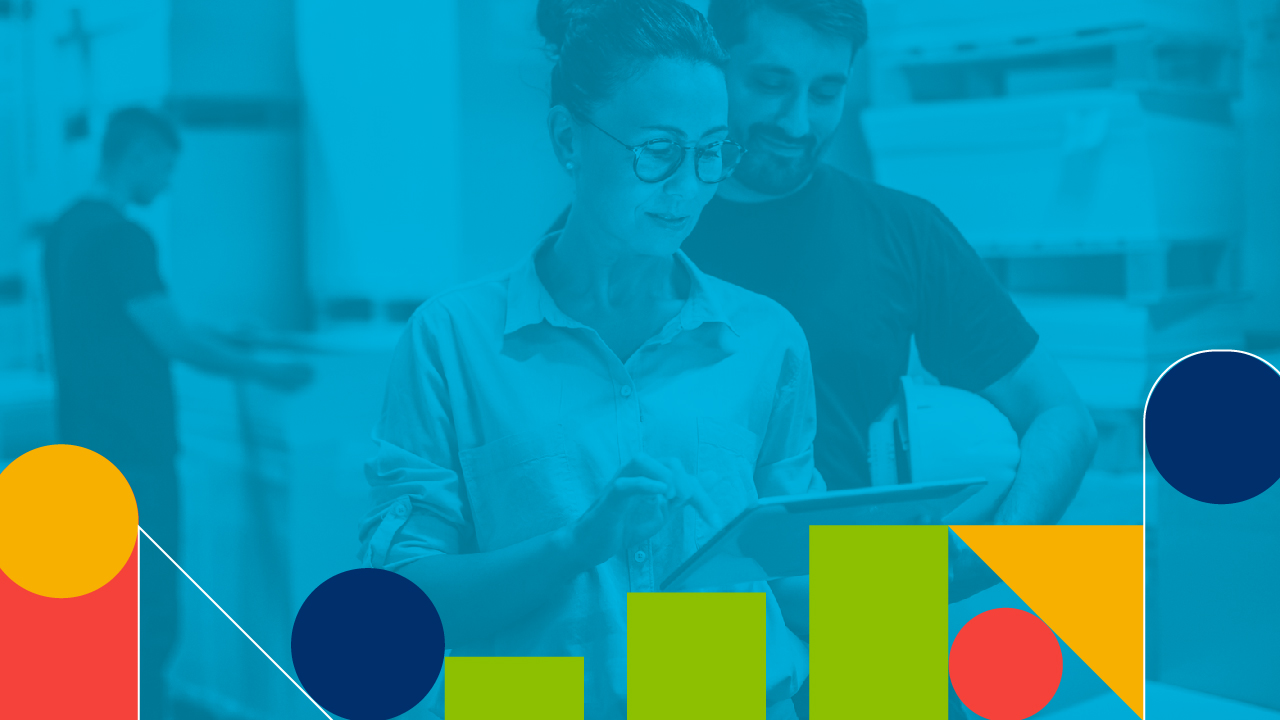 Top Pharmacy Benefit Market Trends
Common barriers to changing PBMs: When asked what's keeping employers with their current PBM, uncertainty from COVID-19 ranked highest for 1K – 2.5K member groups. Financial costs, member disruption, and PBM satisfaction ranked highest for other employer sizes. As daunting as each barrier sounds, all can be mitigated or sometimes avoided with a well-crafted plan. You won't know the true impact of a switch without investigating other options with a pharmacy expert.
Mid-market employers are willing to invest more: "We strive to offer all of the best-in-class point solutions, even if that means working with many different providers," a senior director of global benefits for a 5K to 10K life employer said. "We would rather go best in class in each particular space than try to buy off-the-shelf even if it's more expensive."
Employers of all sizes want yearly contracts: You're not alone if you prefer a yearly contract renewal. In our survey across all business sizes, most employers prefer to recontract every year. Annual contracts are key to consistently getting the best pricing and rebates, yet most of the 100 benefits advisors surveyed focused on achieving low rates despite the contract length.
The Role of Your Benefits Advisor
Managing the pressure to improve member satisfaction while keeping costs low is a constant challenge, and like many others, you might find yourself at a crossroads between value and cost. When it comes to deciding which PBM to select, about 83% of employers in our survey rely on their benefits advisors' guidance, and their recommendations can be the main reason to switch.
The Transparency Challenge
If you want to dig into your contract and see clear terms, you're not the only one. Both benefits advisors and employers identified transparency as a top need, with 56% saying the ability to review and negotiate the lowest net cost was critical.
Selecting a broker who will act on the need for transparency regarding costs, services, and reporting is key in managing a plan that maximizes value for members. Having tools and resources from your benefits advisor can clarify the fine print and help shed light on your expectations vs. what you're getting.
The Cost of Care
The member experience is one of the primary motivators for groups making a change, and service failure on the part of a PBM can be a costly mistake. In larger organizations, the member experience ranks higher than financial and administrative reasons in the decision to shift from one plan to another, and 54% consider making a change to their pharmacy benefits provider when member satisfaction is an issue.
The Bottom Line
Employers want to play an active role in maximizing their value instead of allowing PBMs to make decisions that favor their pockets instead of member health. You should feel confident that your plan is crafted to successfully navigate today's pharmacy trends.