Top 3 Things You'll Learn
What specialty drugs are
Why specialty medication costs are increasing
How you can prepare for increased specialty claims
With over 30 million Americans who have rare diseases, we have no choice but to closely follow the specialty market and equip your pharmacy benefit plan to function in an industry dominated by specialty drugs. These medications can treat or cure chronic, rare, and complex illnesses, but they also come with a major drawback: the price. Now, specialty medications account for 55 percent of drug spending, which is up from 28 percent in 2011.1 Specialty medications cost plan sponsors hundreds of thousands of dollars each month, and nearly 80 percent of new drugs put on the market are specialty medications.2 Because of this surge in the market, many employers are having to find a way to handle the increasing expense, driven by only about two percent of members.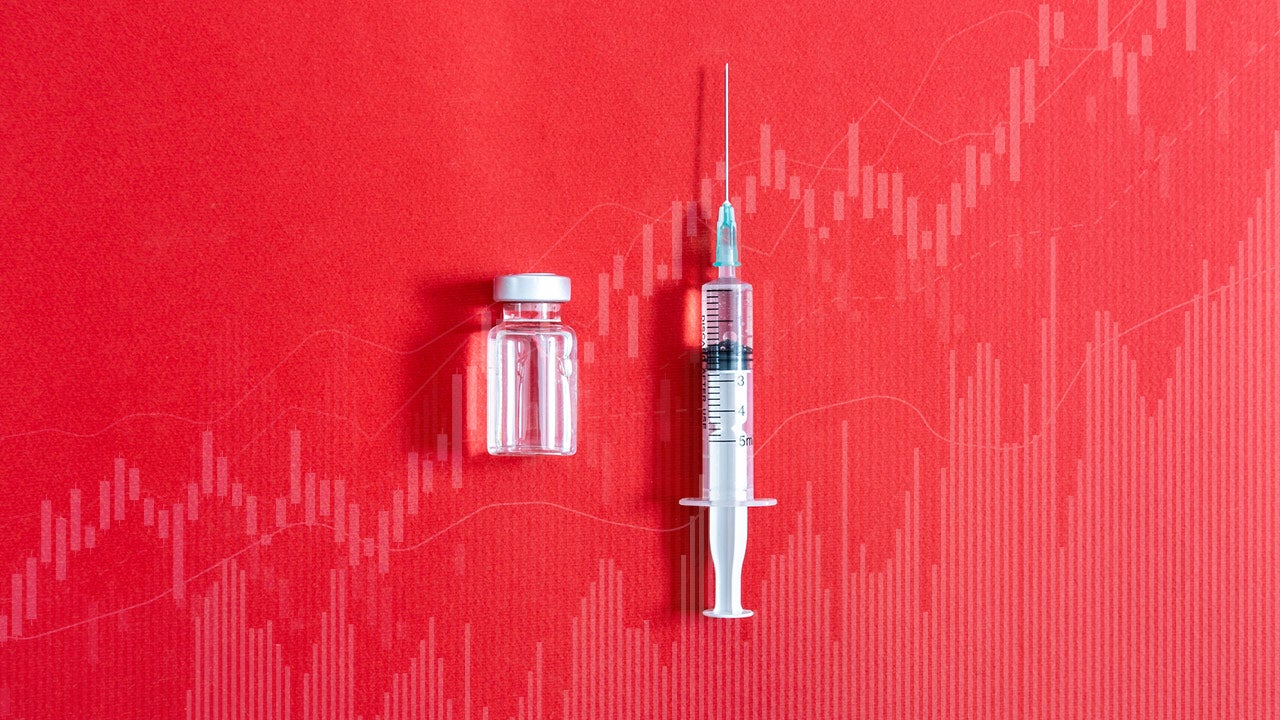 Four factors driving specialty spend
What causes these medications to account for over half of drug spending?
In addition to manufacturing, research, and development, specialty medications can require specific handling and close oversight from specialists when stored and distributed. With only a small number of the population using each drug, suppliers raise the price to compensate.
Another factor is the lack of information about the price point. Many doctors are unaware of the price of these drugs, and the member only sees their copayment, not the full cost charged to the plan.
With over $7 billion spent on advertising alone, pharmaceutical companies can draw in patients. In addition to this straight-to-member advertising, many companies send reps into clinics and doctor's offices to promote their drugs, sometimes even providing samples or coupons to lower the copayment, but rarely the cost.
Within the next five years, spending on these medications will only grow, especially on medications for HIV, autoimmune disorders, cancer, and multiple sclerosis.
How can you prepare for specialty claims?
Specialty claims and costs can be complex. With drug lists varying between different providers and contracts, it's hard to know the best plan of action. Use the checklist to make sure you're prepared:
Secure a trusted benefits advisor: Understanding which claims can be covered by your pharmacy or medical benefits is time-consuming and sometimes complex. It's important to find a benefits advisor you trust who understands the definitions, contract language, specialty drug lists, and limited distribution drug lists.
Pay close attention to your benefits contract: When you evaluate rebates for your specialty medications, be aware that some drugs may be excluded from the rebate guaranteed by your PBM. Make sure you pay attention to the details because something as small as how a drug is dispensed can change the impact on your plan.
Understand the utilization of your plan's members: Check that your pharmacy benefits contract includes guarantees that align with your members' utilization of the drugs. Understanding what is included in your specialty plan can have an impact on your rebates.
Look for knowledgeable clinical partners: Working with other clinical partners can also significantly impact the amount of money you'll be able to save. Your pharmacy benefits partner should be able to help you manage your high-cost drugs by using your specific utilization data to create new strategies and guide your next steps while saving you money and providing the care you need.
The specialty medications market will continue to dominate the drug pipeline, and now is the best time to prepare. It's important to have a knowledgeable team that lives and breathes pharmacy benefits to support you as you face the growing specialty drug pipeline cost challenges ahead.
Sourcing