For RxBenefits' Senior Director of Product Management Jenna Gilbertson, learning became a lifelong passion after the loss of her father. When Jenna first entered college, she wasn't quite sure what direction she wanted to focus on. "I didn't really like school," Jenna said. "I really struggled to find my way with what I really wanted to do. When I was 20, about halfway through my college endeavor, my dad passed away from cancer. One of the things he always stressed to me was the importance of getting an education. After he passed, I had a lot of self-reflection."
Jenna found her passion after enrolling in several business, marketing, and operations courses. Those fields of study came naturally to her. Jenna would go on to earn a Master of Business Administration. After working in the healthcare field for many years, she strongly desired to dig even deeper into her field of expertise by returning to school to earn a Master of Public Health degree. After working closely with clinical products, she wanted to understand public health as a whole better, and she wanted to learn more about health, epidemiology of diseases, and financial operational strategy to better develop her products.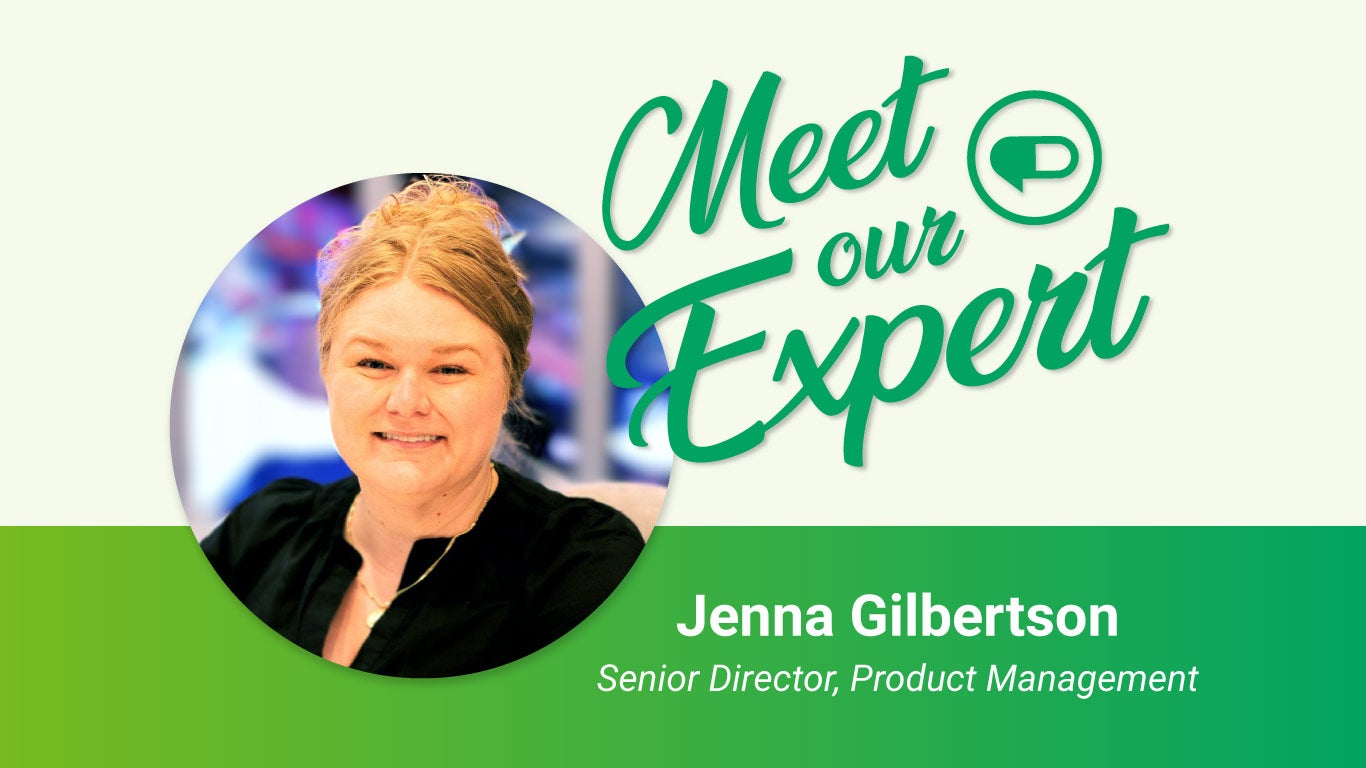 Jenna brings her expertise to the RxBenefits team, managing a team of folks across several product portfolios including clinical, specialty, strategic markets, and moonshot initiatives. "What my team does is similar to a conductor in a symphony. They're bringing people together cross-functionally to define a strategy, ideate, design, develop, launch, and manage solutions to improve the experience, financial, and therapeutic outcomes for large populations. The team is tasked with not only ensuring external readiness, but also internal success to service the product. If I've learned anything in my career is that many hands make light work!"
Jenna's passion for creating better experiences for our members and clients through the development of products comes from a place of empathy for the challenges they face.
"I'm super passionate about working in the clinical space and in developing population health programs that can prevent disease or slow disease progression. I feel very fortunate in my career to do something I truly love to do."