Top 3 Things You'll Learn
GLP-1 prescriptions for weight loss are straining benefits budgets
Some employers are choosing not to cover prescription weight-loss drugs
RxBenefits Protect can help shield employers from the impact of GLP-1 off-label utilization
The discussion of growing off-label prescription of GLP-1s tends to focus on off-label prescribing of drugs approved to treat Type 2 diabetes, which is having a major impact on many self-funded pharmacy benefit plans.
But another concern is arising as an issue for employers: on-label prescription use of GLP-1s that are approved for weight loss. The drugs are just as expensive – or even more so – as those approved for Type 2 diabetes, with a much larger population potentially approved to take them. And simply declining to cover them under the pharmacy benefit isn't without its pitfalls. Many employees are pushing to have the weight-loss drugs covered, some even making employment decisions based on whether a company covers their weight-loss drug of choice.
Employers and benefits advisors have a lot to consider as they make their decision about weight-loss drugs.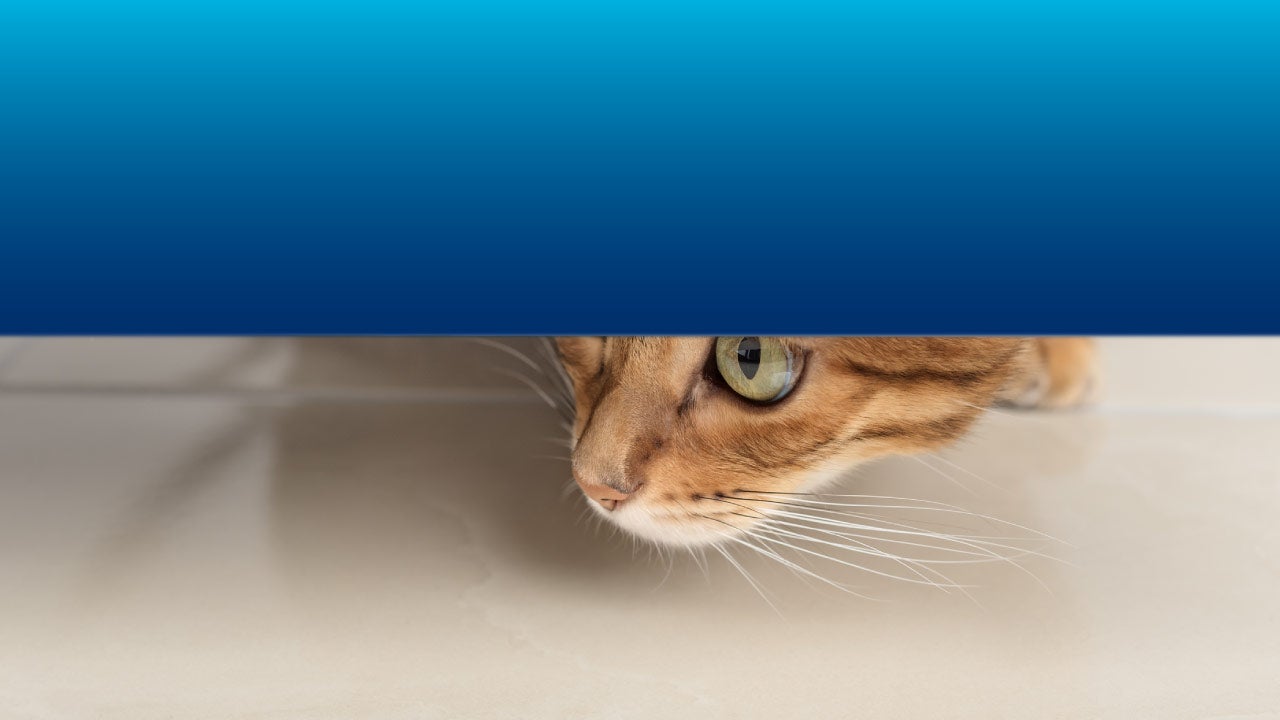 Rolling Back Coverage
Even before the rise of GLP-1s, many employers were reluctant to cover prescription weight-loss drugs as part of their pharmacy benefit. As the recognition of obesity as a medical condition has grown, more plan sponsors are willing to cover treatments for it, but response hasn't been overwhelming. A survey by the International Foundation of Employee Benefit Plans (IFEBP) shows that among their respondents, only 18% of small employers and 45% of employers with more than 5,000 employees covered the drugs in 2022.
Now, that trend is reversing, as even companies that had previously covered weight-loss drugs are choosing not to cover them as they see the impact of these new, extremely expensive drugs on their benefits budget.
Originally developed to treat Type 2 diabetes, GLP-1s mimic a hormone in the gut that helps manage appetite and insulin levels – and has a side effect related to causing weight loss. As ads, influencers, celebrities, prescribers, and others touted the slimming benefits of drugs like Ozempic, doctors began increasingly prescribing these drugs off-label.
Soon, though, GLP-1 drugs approved specifically for weight loss began to enter the market in growing numbers. Many of these drugs share the same active ingredient as a diabetes-indicated counterpart – Wegovy, for instance, uses the same active ingredient as Ozempic, but at its effective level is administered at a significantly higher dose. These drugs can carry price tags well over $1,000 for a one-month supply, straining the budgets of even employers who would otherwise be willing to cover weight-loss drugs.
The Price of Weight Loss
Such drugs do, arguably, contribute to the health of the individuals who take them. Being overweight can lead to complications including high blood pressure, osteoarthritis, and heart disease. Some manufacturers, patients, and doctors claim GLP-1s can actually save a health plan money in the end, because the cost of the drug would theoretically be offset by reduced healthcare costs.
Many plan sponsors and benefits advisors, however, find the math doesn't add up, particularly because to maintain the weight-loss effects of the GLP-1, the patient must continue taking the drug essentially forever. As high-dollar pharmacy costs pile up indefinitely, it's hard to argue that other healthcare costs really are being offset.
With far less expensive weight-loss treatments available, many employers are reluctant to cover the pricey prescriptions – the IFEBP survey shows that 45% of employers are willing to cover bariatric surgery, and 32% cover weight-management programs, compared to those 22% who cover weight-loss drugs. Many weight-management programs address behavioral and lifestyle modification, which are necessary for patients to maintain weight loss if they were to stop taking the GLP-1. Employers are still dedicated to the health and well-being of their employees – they're just looking for a way to support that health that doesn't come with a $15,000-per-member annual price tag.
Bridging the Gap with Utilization Management
The question of whether to cover weight-loss drugs is a difficult one for employers. HR leaders know an attractive benefit plan is important for employee recruitment and retention, particularly with employees willing to change jobs to have access to their weight-loss drugs. But if high-cost drugs like GLP-1s break the company's benefit budget, the business may have to offer less-robust benefits or pass more expense on to their employees.
Utilization management is key to addressing the challenges of weight-loss drugs. Some employers do choose to remove weight-loss drugs entirely from their formulary. But others prefer to just scale back their coverage, including utilization management rules – for instance, requiring that patients meet PBM-specific criteria for approval of a GLP-1.
RxBenefits' Protect clinical suite offers solutions to help plan sponsors ensure the safety and necessity of their members' prescriptions. Licensed clinical pharmacists perform prior authorizations, contacting the member's prescriber before approving or denying a prior authorization to confirm the drug is necessary and appropriately prescribed. And the newest enhancement to Protect, Utilization Management for Next Generation Diabetes Drugs, ensures that GLP-1s approved for diabetes aren't prescribed off-label for weight loss.
The first step for HR leaders when considering whether to cover weight-loss drugs is to solicit feedback from other stakeholders in their organization – talk with employees about their needs and preferences, and with the CFO and other company leaders about the company's ability to cover those drugs, as well as other, more affordable or alternative weight-loss initiatives the company can make available to its employees.
Ultimately, employers and their benefits advisors know their budget and what they can and can't afford to cover under their pharmacy plan. Utilization management with Protect can help make their pharmacy dollars go further and ensure the health and safety of their members and their plan.