Top 3 Things You'll Learn
Drugs for anti-inflammatory and dermatological conditions drive specialty pharmacy costs
Expert guidance and member-focused intervention are crucial for identifying cost-saving opportunities and ensuring appropriate care
Determine if your benefits package needs a specialty focused clinical oversight program with our checklist
As the cost of specialty drugs continues to rise, you need effective strategies to help your members get the best health outcomes without wasting money on ineffective medications that have great advertising but less-than-great clinical value. In this blog, we'll cover what drug classes drive increased specialty spending for most plans and explore how employers can optimize their plan while prioritizing employee well-being.
Understanding the impact of anti-inflammatory medications and dermatologic agents
Specialty medications treat complex and chronic diseases and require specialized care and unique formulations, as a result, they come with higher price tags. These drugs can strain employer-sponsored plans and contribute to rising healthcare expenses. About half of all specialty drug costs for self-funded employers in 2022 can be attributed to anti-inflammatory drugs and dermatological agents.1 Making these medication categories crucial areas of focus for cost reduction and improved outcomes.
Within the realm of anti-inflammatory and dermatology drugs, several brand-name medications have grown in popularity in part because of direct-to-consumer advertising and preferred placement on PBM formularies. But it's important to note, equally effective alternatives with significantly lower costs exist.
With a 20-year history in the marketplace, Humira is often prescribed first, even though it may not be the most effective or affordable treatment. Now that guidelines and formularies are being updated, alternatives like Otezla, Taltz, or Cosentyx, which can be more fiscally and clinically sensible for patients with psoriasis, can be considered as starting treatments.
The role of expert guidance and member-focused intervention
Independent expert pharmacists can provide vital intervention for better patient outcomes and cost savings. These professionals can conduct in-depth reviews of medical records, engage in discussions with patients, and collaborate with healthcare providers to offer valuable insights beyond what a medical provider may have time to investigate. By exploring alternatives for better treatment plans, these experts can uncover potential savings opportunities for the member and the plan while ensuring employees receive the best possible care.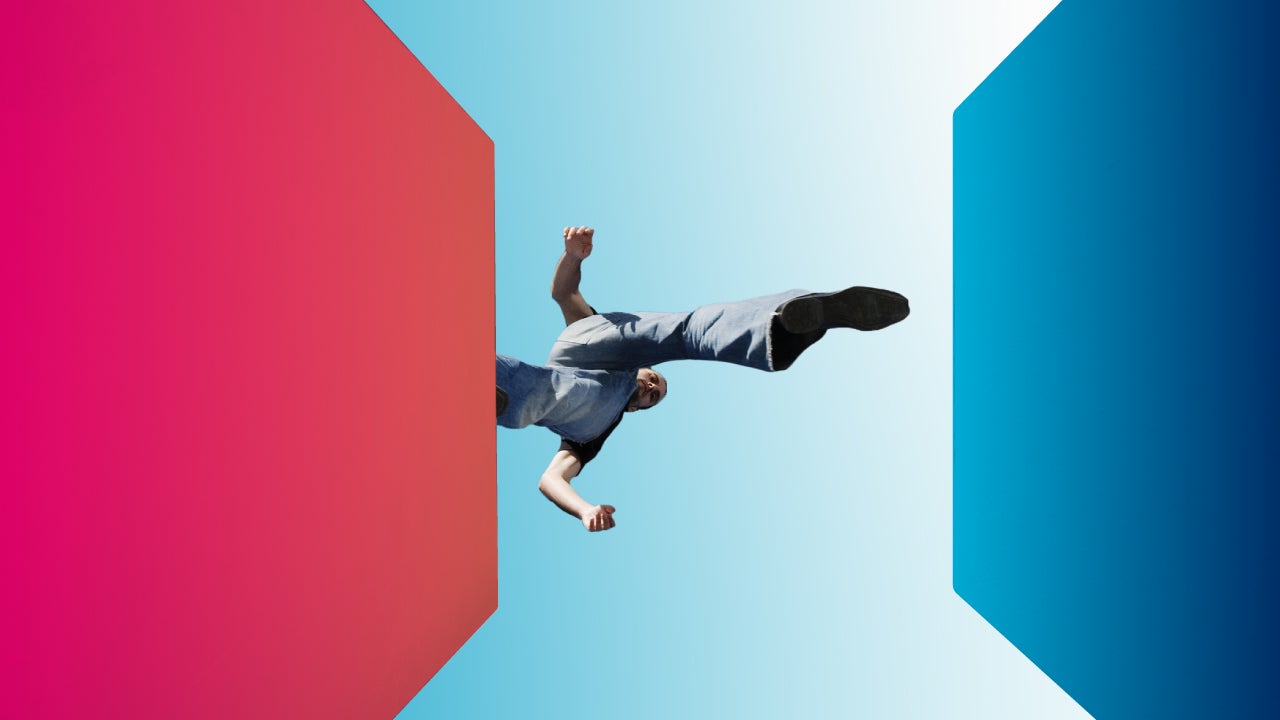 Employer checklist: Reducing specialty drug costs
Employers looking to reduce specialty drug costs in the anti-inflammatory and dermatology categories should consider:
Assessing membership mix: Work with your benefit advisor and pharmacy benefit vendor to determine how many plan members are using anti-inflammatory and dermatology drugs. This will provide a clearer picture of the population affected and help guide benefit strategies.
Exploring manufacturer copay assistance programs: Ask your team to investigate whether the drugs your members take qualify for manufacturer coupons. These programs can significantly lighten the financial burden on both employers and employees.
Bringing in clinical oversight: Ensure the plan has a robust independent utilization management program that prioritizes member care and savings. These programs focus on finding the best medically necessary treatments and avoiding unnecessary expenses.
Fostering continual follow-up conversations: Help members with these conditions have ongoing discussions with experts who support their health and the plan's health by connecting them with the right resources.
Our enhanced Protect program focuses on the best member outcomes
In response to the growing need for practical solutions to manage specialty drug costs, RxBenefits introduced a new layer of our Protect solution designed to bring laser focus to the top specialty drug categories and prioritize each member's total health.
With the High-Touch Therapeutic Interchange program, our expert pharmacists don't just look at the list of covered medications and calculate costs; they actively communicate with healthcare providers and recommend suitable medication switches that meet patients' needs.
Learn more about the latest enhancements to Protect
The enhanced Protect program keeps members involved throughout their medication journey, and employers can trust that clinical experts will take care of patient well-being without mandating medication changes.
If you're facing fiscal challenges due to the rising costs of dermatological and anti-inflammatory medications, there may be options for finding the right drug at the right price for your members. Ask your benefit advisor about how RxBenefits can help your plan meet its pharmacy benefit goals.
¹ 2022 RxBenefits Book of Business Data